For many years, Corona was the most efficient and cost-effective means of surface treatment, and in more than 95% of cases, it still is.
But with the advent in recent times of more complex and sophisticated substrates, the last 5% of applications have special needs that are difficult to meet, or are solved in expensive ways that often involve harmful components.
Vetaphone has developed a method of surface treatment that offers the fine-tuning required by the chemical make-up of these materials. It is cost effective and environmentally-friendly, and offers a real alternative to using the harmful components that are otherwise needed to do the job.
It is called Plasma, and where Corona treatment is a Dielectric Barrier Discharge (DBD) carried out in ambient air (blue groups in the illustration below), Plasma needs a controlled atmosphere because it uses small quantities of dopant gas for grafting (red groups in the illustration below). This allows Plasma to offer a different functionality to Corona and provide a range of surface capabilities.


Creation of nitrogen groups, depending on the composition of the nitrogen based atmosphere
The grafting takes place in a 100% controlled nitrogen-based atmosphere that creates nitrogen-based groups on the surface of the substrate. By mixing with other gases, known as dopants, other groups are created and the quantity of the desired Amine, Amide, and Imide groups can be controlled accurately.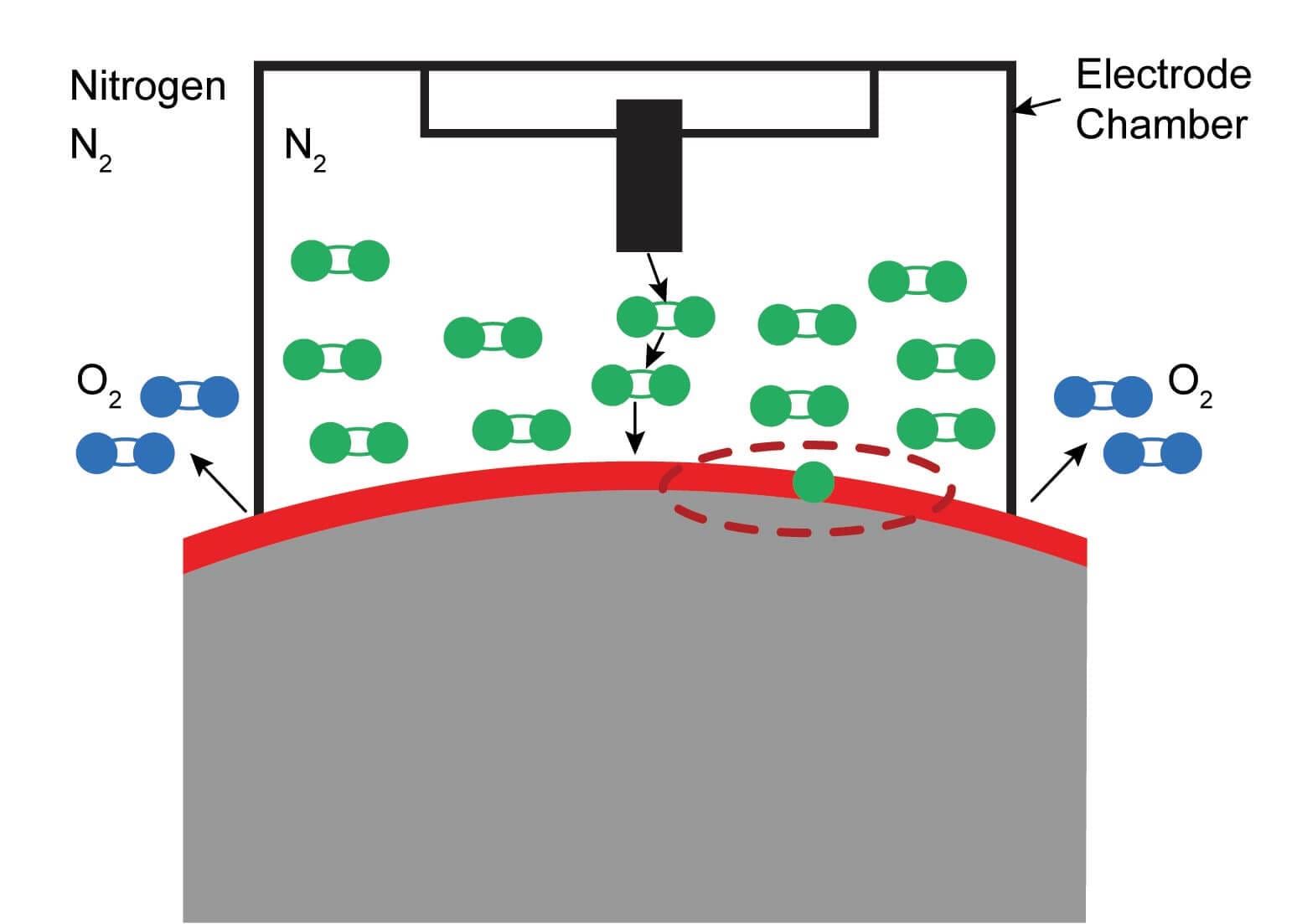 The plasma changes
This is how the surface chemistry can be tuned to achieve high dyne levels that provide for good adhesion so that chemical bonds can be made between the surface and the ink, lacquer or adhesive that is being applied. Because of the greater degree of control provided by Plasma, it is able to provide higher dyne levels that decline slower across a range of more difficult substrates
Generally described as being a softer form of surface treatment than Corona, Plasma is more homogenous. It has a lower heat impact on the surface of the substrate, which gives the system operator the flexibility to fine-tune the surface chemistry to very specific requirements. It is therefore often seen as an effective method of replacing Corona and liquid primer in one pass.
What makes Plasma unique is the control level that it offers, which is missing on older Plasma systems. Whether you are considering full-scale production or a lab-sized testing system, Plasma offers complete control of the process and the ability to create a variety of different surface conditions.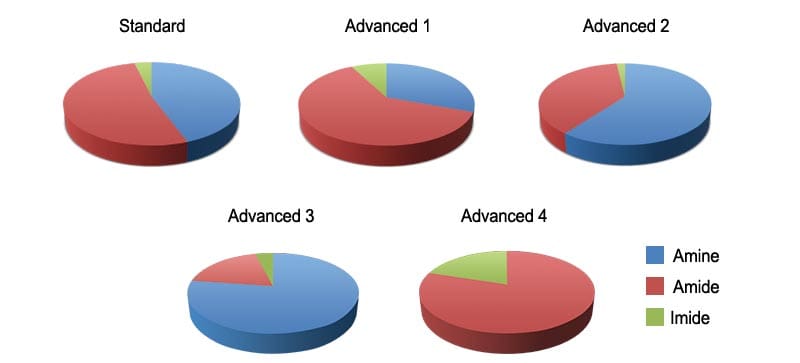 The chemistry on the surface of the treated material can be tuned in any direction required, offering unique control of the surface treatment.
Capable of being integrated in any roll to roll machine, Plasma is an eco-efficient process that reduces cost, lowers energy consumption, and has a reduced environmental impact. It is compatible with flexo (CI and inline), rotogravure, digital and hybrid printing lines using water-based or UV ins and lacquers, and laminating lines. It also has applications in specialised markets such as printed electronics, photovoltaics, speciality films, and extrusion.
Proof of concept:
Since the introduction of our industrial Atmospheric Plasma Systems in 2010, we have supplied more than 60 units and have years of experience in achieving excellent results based on our customers' needs.
However, we also know that due to the complex and diverse nature of your requirements, proof of concept is the first step before deciding to invest in an Plasma system.
For this purpose we have a test facility which contains a completely new installed test line for Plasma surface treatment, and our expert team of qualified engineers have advanced tools for analysis and control of surfaces.
Plasma has been successfully tested on a variety of substrates including: PET, PP, BOPP, PA, PE, PVC, PVDC, Printed Polymers and Fluorinated Polymers (PVF, PVDF, ECTFE, ETFE, FEP,and PTFE). If the substrate you are looking to treat is not on this list it is still very likely that Plasma will be successful, so please contact us to arrange a test in our lab facility.
Case Studies
LMI Packaging is a third-generation converter based in Pleasant Prairie, Wisconsin. Established in 1967 the...
Read more
Alco High-Tech Plastics is a family-owned and managed company in Corozal on the island of...
Read more