We all know that buying a quality product is only half the story. Even assuming it's the right specification for the task intended and installed correctly, it is often part of a long and complex chain that all has to work together perfectly if production is to be optimised.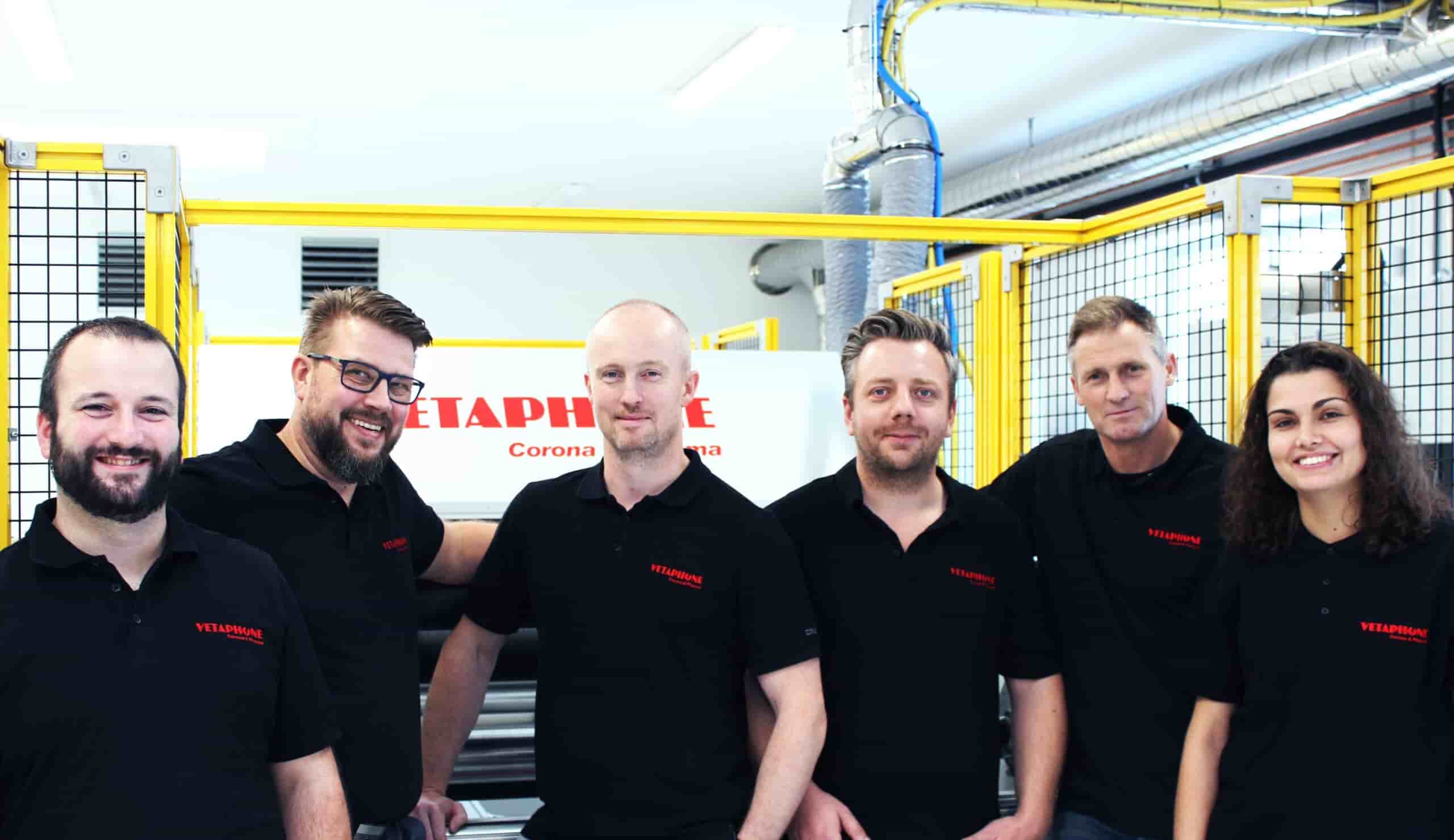 This is where after-sales and technical support has a major part to play, and with Vetaphone, you could not be in better hands. We know our technology is designed and manufactured to the highest standards, and we take enormous care and attention to ensure that each of our systems is exactly fit for purpose. But, it's still a machine, and in the real world, machines can go wrong!
With many of you working 24/7, and even those who are not are working with fine margins, we know that reliability is essential – and that applies to our response to any problem you may have. That's why all of our technicians are factory trained and qualified, whether based in Denmark or around the world. We know that to serve markets that are geographically widespread, we need to locate service and support locally, so you are never far from a Vetaphone technician.
And the same applies, of course, to spares, which are held at our central Parts Centre in Denmark but also at strategic places around the world so we can call-off at short notice whatever it is we need to help get you back in business – because we know how costly downtime can be.
So, whether you use the Support Hotline to our qualified and experienced technicians to help you out of an emergency and get your production back running, or you need a personal visit from a technician based near you, you can be sure that our dedication and eye for quality is just as good on after sales as the product you bought from us in the first place.
SUPPORT HOTLINE
To reduce unwanted machine stops and increase production time Vetaphone offers hotline support by our experienced engineers.
The hotline is intended only to take care of urgent problems causing production stop. For quicker assistance, please have your serial number ready – there are two ways of finding your serial number; check the inside of the generator door or the front of your Vetaphone corona treater station.
Remote Support
Vetaphone also offers remote support for your corona systems.
For more information, please contact our support team at [email protected]